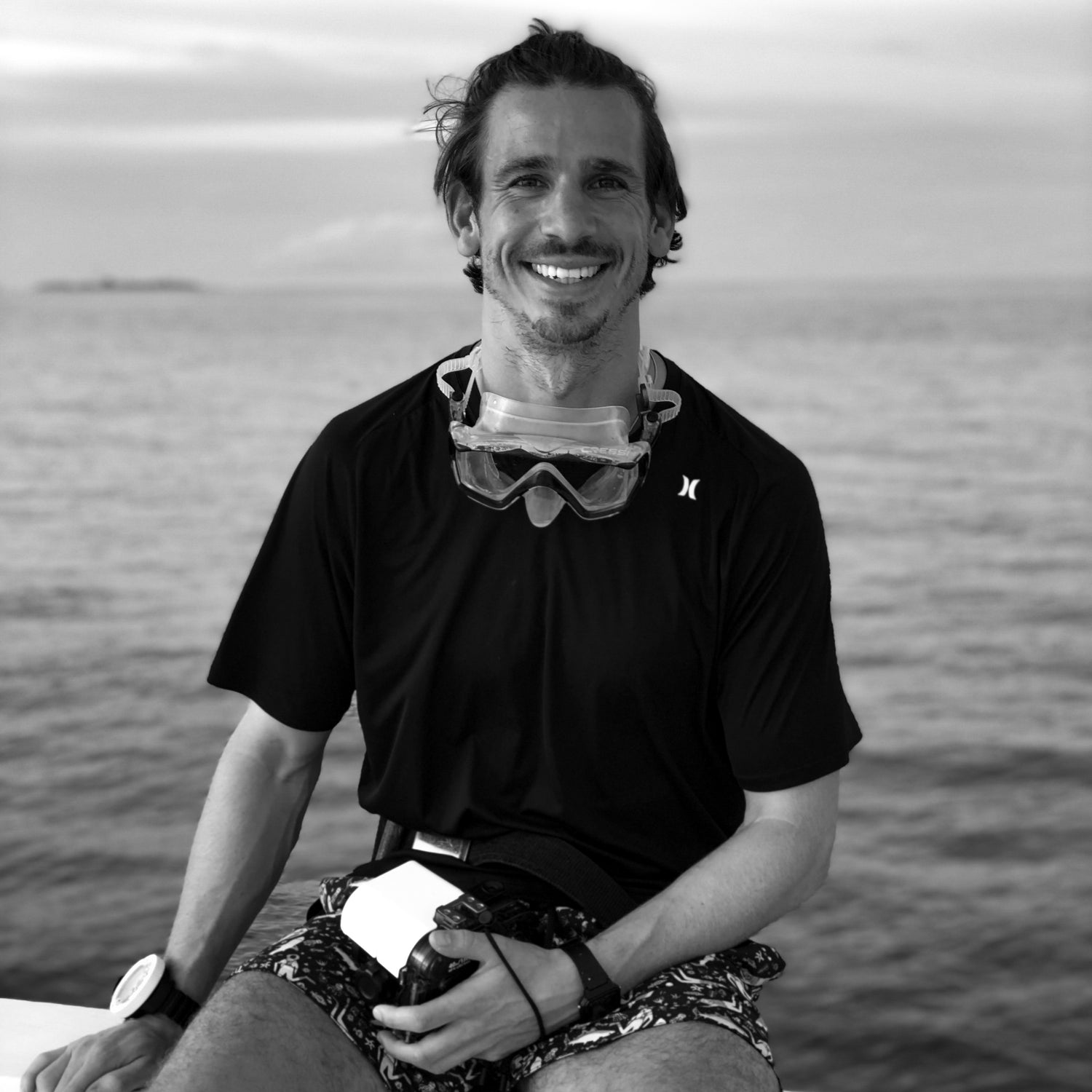 ABOUT SALTY SEA DOG
I'm Nick Holton, the man behind the stories; a passionate ocean film-maker, photographer and world traveller. On top of that I'm a full-time "office" worker, part-time surfer...and full-time hater of socks.
The alias & brand with which I tell my tales, the name 'Salty Sea Dog' derives from a love of being salty, sandy and blissfully lost. The aim is to capture that feeling in all of my work and spread the love for our beautiful planet.
MORE ABOUT ME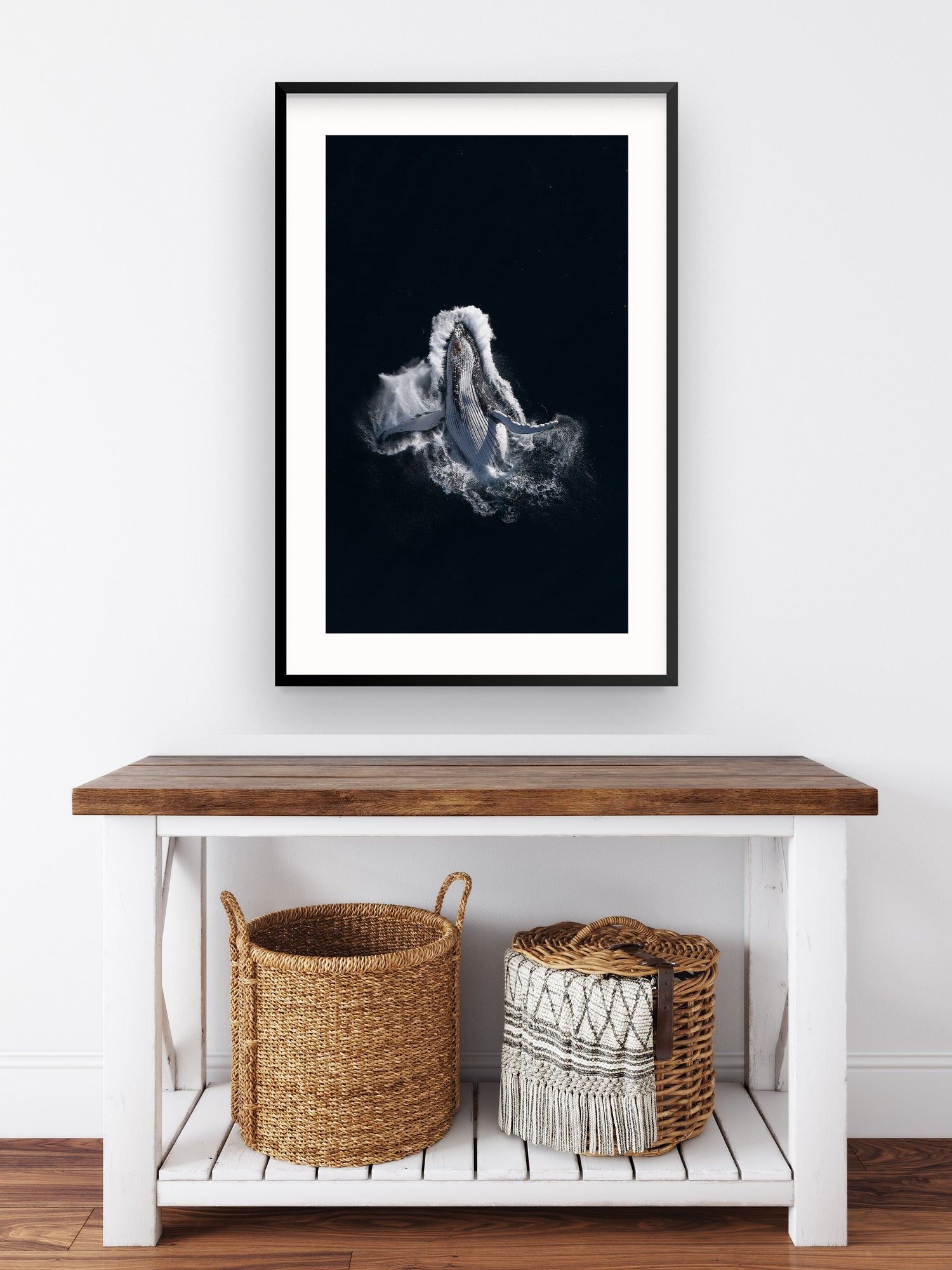 SALTY'S PRINT STORE
Featuring my favourite wildlife interactions, most exotic travel locations and iconic Sydney coastlines.
Check out my collection of prints. Locally printed on high-quality stock with international delivery options & free delivery throughout Australia.
SHOP NOW
WILDLIFE & TRAVEL STORIES
WILDLIFE

I am enamoured with the awe-inspiring wildlife that call our blue planet their home.

From the smallest sea-horse to the mightiest marine mammals; the variety, personality and sheer unpredictability of our oceans and their inhabitants never cease to inspire.

EXPLORE WILDLIFE

TRAVEL

My love of the ocean and exploration has inspired me to travel to many weird and wonderful destinations.

I'm eager to illustrate that in a world of high-paced jobs, inescapable bills and over-crowded "Insta-destinations" there are still mind-blowing adventures and wildlife encounters to be had!

EXPLORE TRAVEL